Wah-wah Pedal Enclosure
Wah - Expression Pedal Enclosure - Aluminum
---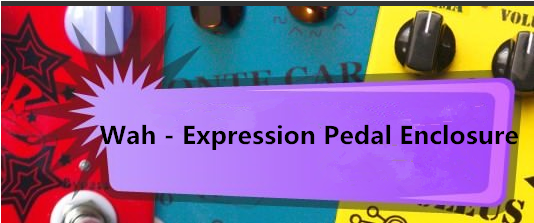 Aluminum enclosure great for wah and expression pedals. Includes bottom plate, rubber feet, screws, bumpers, linear gear, tensioner, rubber tread, and other hardware for assembling the enclosure. It is great for the DIY pedal builder that is just getting started in building pedals. This wah wah enclosure can be painted or drilled for customers' requirements. Vibra finished for a smooth surface with no sharp edges.
BUILD YOUR OWN WAH PEDAL WITH THIS WAH SHELL KIT!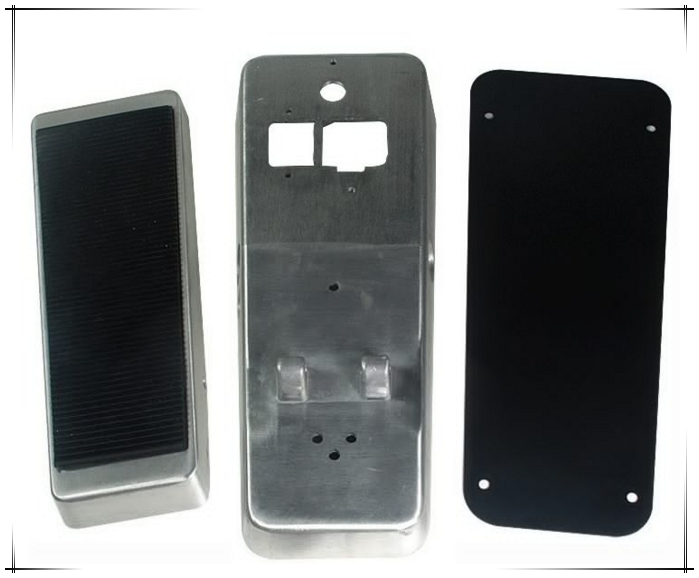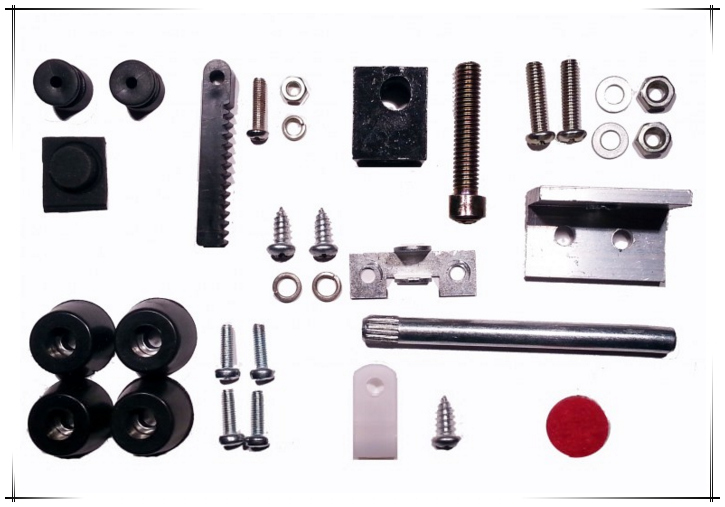 Liantronic also offer other guitar pedal enclosure (such as 1590A enclosure, 1590B enclosure, 1590BB enclosure ,1590LB,125B enclosure and stuff like that).